Enquire Now
Installation Video [Preview Only]
Click on the Video below preview our Installation Video.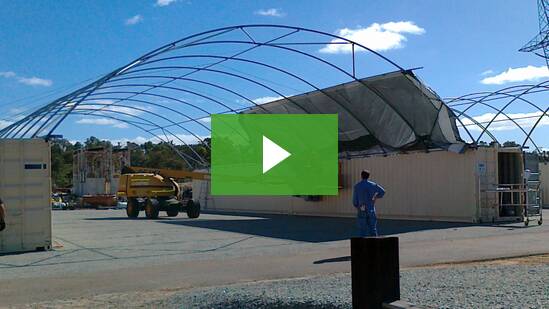 As the video shows it's only six simple steps to get your container shelter up & installed. It's that easy!
Note: Once you purchase your Siteshelter® Container Shelter, you will be given exclusive access to our Full Installation Video which makes the install process process for you very straightforward.
If you have any questions regarding install in the meantime, don't hesitate to contact us in the office on 1800 743 583 or sales@siteshelter.com where we are more than happy to answer any container shelter installation questions.